nifty-picnic
Content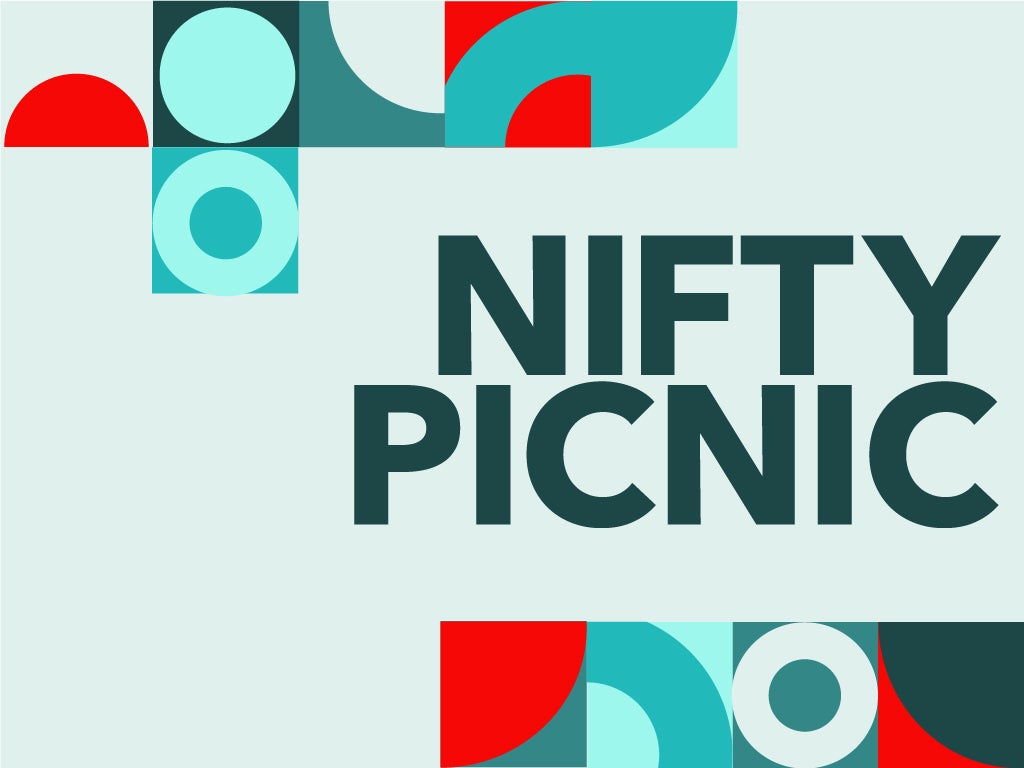 Defn: 'Neat, Cool, Neat Idea'
Great minds don't think alike.
It's diverse perspectives that drive innovation
and lead us to a better solution.​
We created Nifty Picnic as a place to bring diverse talent from across the business to think, to imagine, to experiment, to explore new technologies, to do something new that creates value for our clients.​
​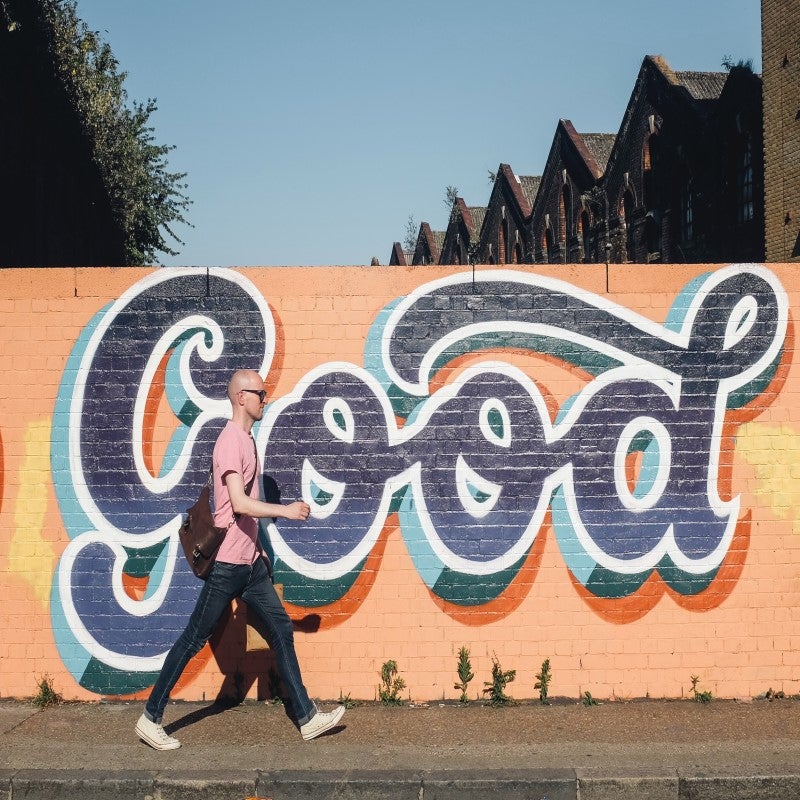 And we make a point of looking beyond the OOH medium, because the best inspiration and ideas could come from anywhere. ​
​Every week we come together to share our finds.​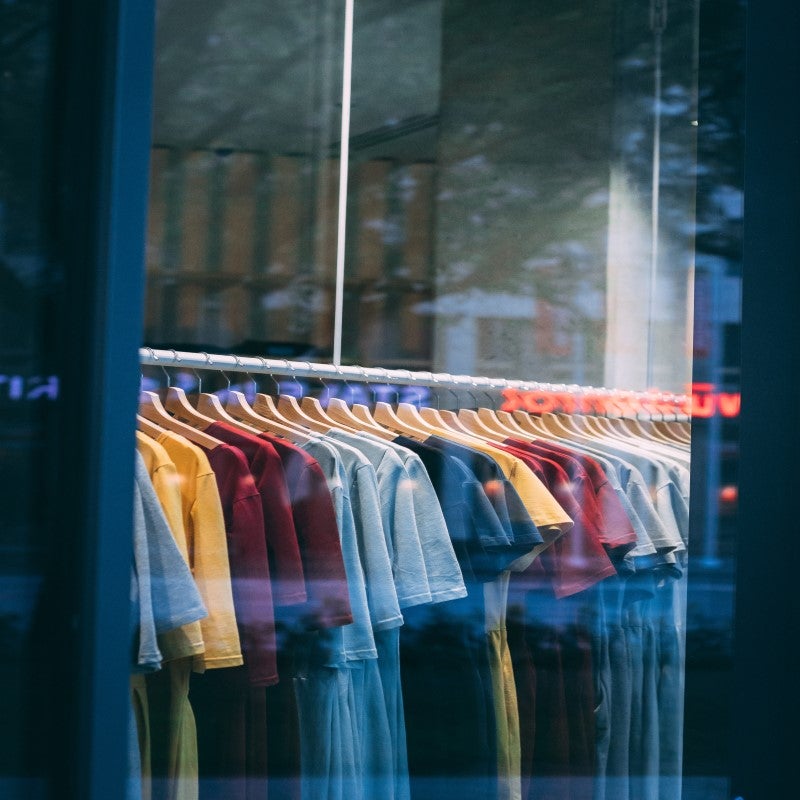 Here's what's been catching our eye around the web. Let us know what you think.
Artificial Intelligence
Will artificial intelligence one day surpass human thinking? One argument against the possibility of such a supreme, unstoppable and indefinitely growing intelligence is that it would need, by definition, to be able to accurately predict the future. And quantum theory, one of modern science's key ways of explaining the universe, says that predicting the future may not be possible because the universe is random.
Unstructured thinking
Some people find new ideas more straightforward than others, and this is not directly related to the intelligence of these people. An unstructured way of thinking is suitable for finding unknown solutions and ideas.
Subscribe to our Nifty Picnic newsletter below.
10 mins of inspiration every week. Not too much, not too little.