what-we-do
Content
Attention is the new currency of advertising effectiveness. But people move. A lot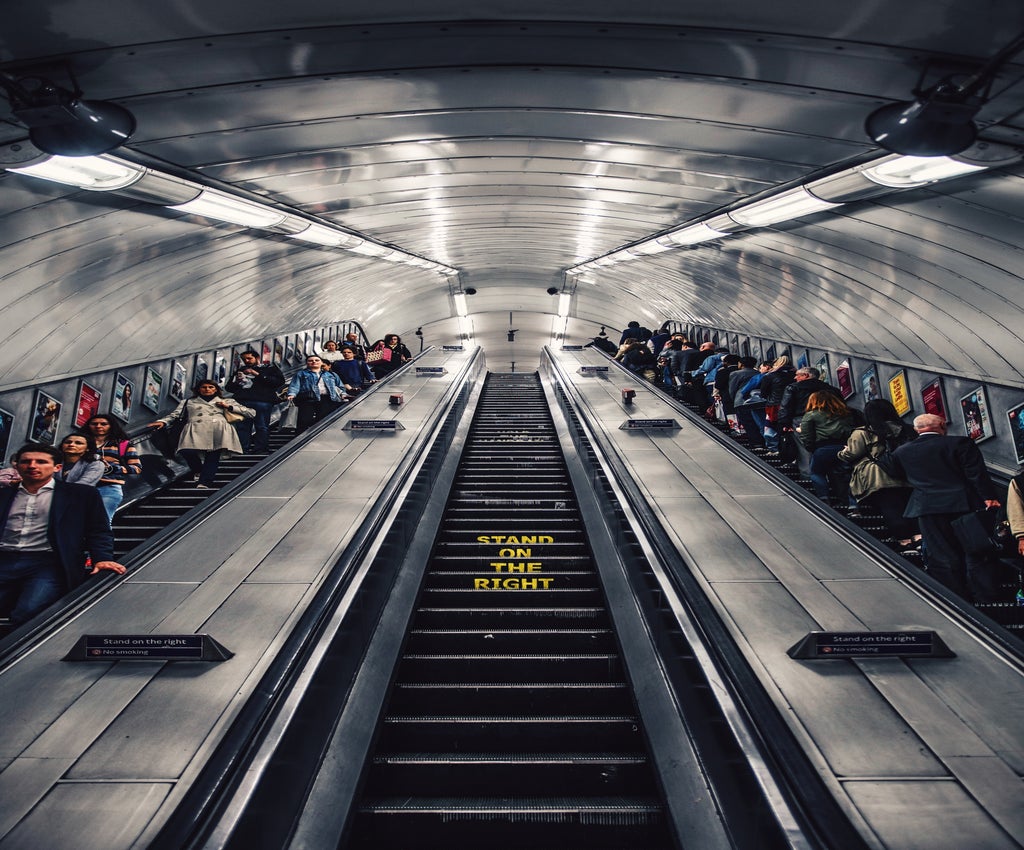 How do you get their attention when we don't sit still?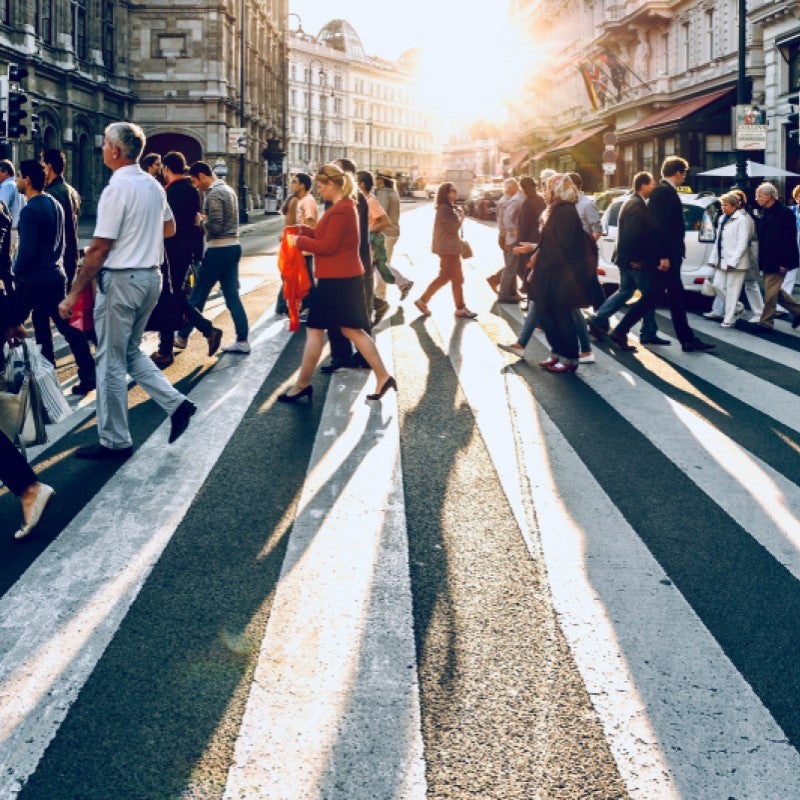 Posterscope understands how people move.
Where they are, when they are,
and what they are doing.​​​​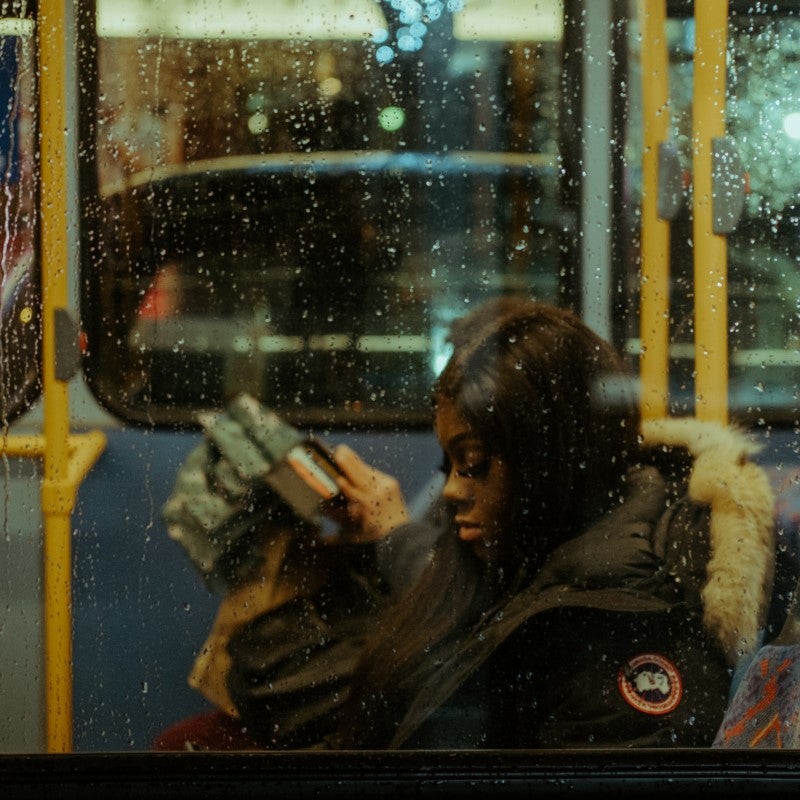 We know the right time, place and context to capture people's attention.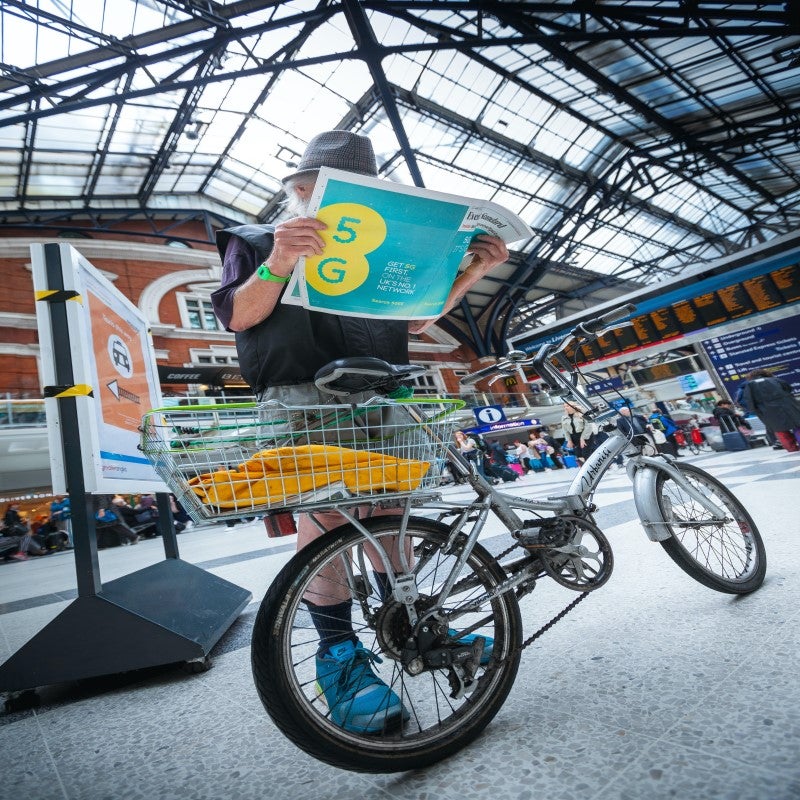 Delivering award winning, brand building, performance driving work that creates business growth for clients.