what-we-do/our-work/how-ee-helped-to-tackle-online-hate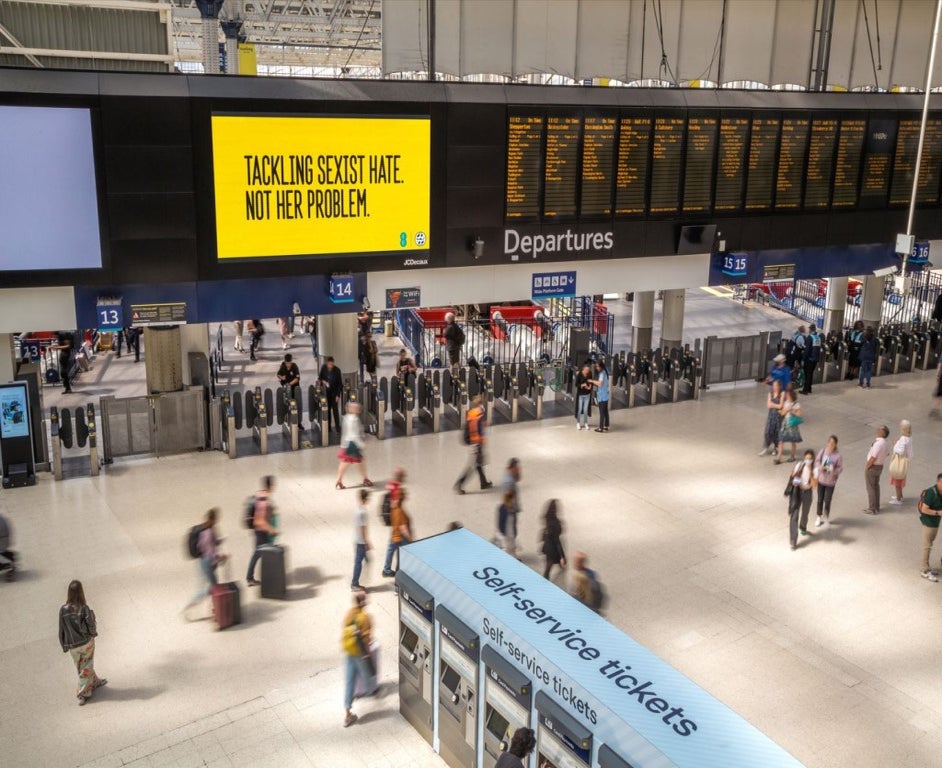 How EE helped to tackle online hate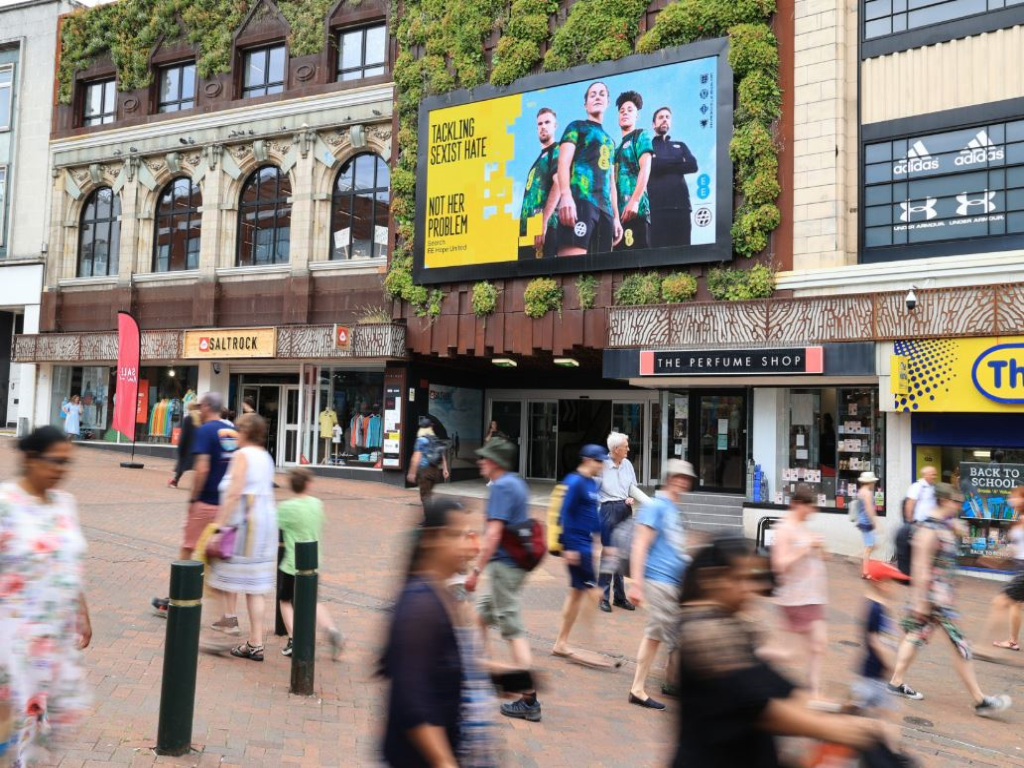 With the trend for online abuse spiking at the 2021 Euros, EE saw an opportunity to tackle it head on at the Women's Euro 2022. With an ambition to inspire people, particularly men, to address the problem of online hate, and say enough is enough, they ran a bold, sometimes controversial, but certainly unmissable campaign on national OOH.
We leaned into the fact that this was an emotive issue and recognised that many people want, or even need, to find out more.
A national large format campaign, bolstered by premium Large Format Digital across all cities in the UK and supported by multiple rail formats during the tournament made the message unmissable. Beer mats distributed across bars and pubs helping to trigger a conversation. The creative treatments ensured that people could use their mobiles to find out more whilst on the move.
The results were beyond expectations with post campaign research highlighted that as a result of the campaign 57% of males felt inspired to tackle the problem of online sexist hate and 42% of OOH viewers felt that EE is playing their part in the fight against it.
After the success of this campaign EE are continuing to take a leadership stance, risking alienating core customers to show solidarity. Education and Awareness are their key weapons in this fight, and the public arena of bold OOH communications continues to be one of their strongest tools.