what-we-think/the-point-of-search-new-industry-wide-research-study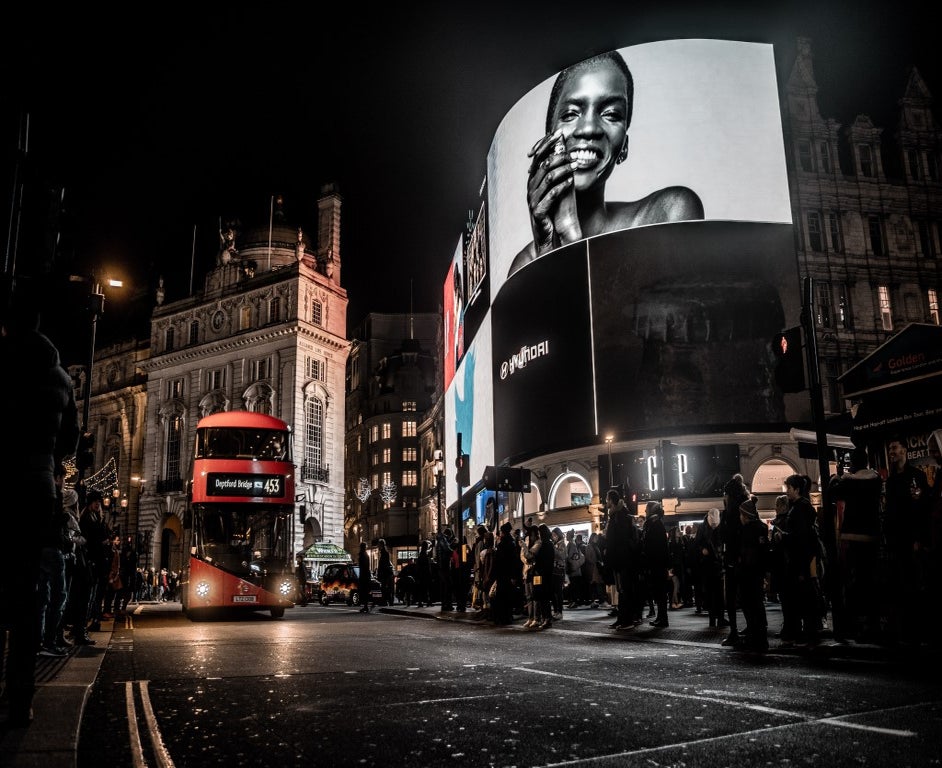 The Point of Search - New Industry wide research study
Groundbreaking research study, "The Point of Search", reveals that mobile searches conducted in out of home locations are 38% more likely to lead to a purchase compared to mobile searches conducted at home
The new study by Clear Channel UK, Global, JCDecaux and Posterscope also shows that out of home (OOH) ads that include location messaging encourage search
The launch of a new, groundbreaking study into consumer search behaviours has revealed that mobile searches conducted out of home are much more diverse and 38% more likely to lead to a purchase compared with mobile searches conducted at home.
The study also shows that people who spend more time out of home search 58% more on their smartphones than those who spend less time out of home, and also search across more varied products and services. 62% of people are also encouraged to search when an out of home advertising campaign features a location call out.
The research study, called "The Point of Search", was commissioned by Clear Channel UK, Global, JC Decaux UK and Posterscope, and used a combination of three research techniques in the most comprehensive study of its kind on the subject to date. Designed to understand people's search behaviours and how they differ based by location, the research explores why people search, where they search, how the specific attributes and priming factors of the out of home space encourage search and ultimately sales, and how to optimise Out of Home (OOH) advertising to maximise the search effect.
You can download our new Whitepaper with all the findings here