what-we-think/posterscope-wins-gold-at-the-outdoor-media-awards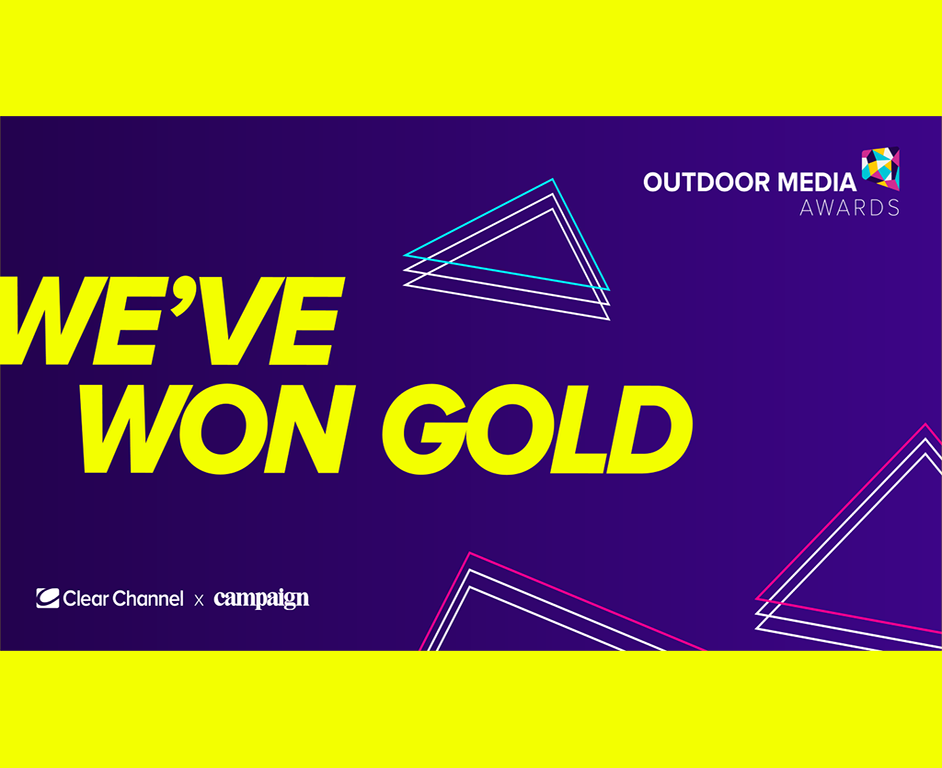 Posterscope wins gold at the Outdoor Media Awards
We were delighted to win gold and a sliver for our work with the Home Office at this years Clear Channel Outdoor Media Awards.
The campaign, 'Violence against Women and Girls' (VAWG) looked to tackle a major societal problem that affects us all.
With an aim to shift harmful attitudes through safe intervention, this campaign has made major in-roads into building awareness of VAWG, starting difficult conversations and encouraging people to challenge perpetrators of abuse. OOH as a public medium was ideal to lead the conversation in public spaces, upweighted to areas where we know VAWG occurs. This cross-format campaign enabled nudge messages to be served so attitudes can be challenged and discussed at relevant moments, essentially making OOH environments a safer place to be.