what-we-think/this-world-cup-ooh-can-be-tv-s-wingman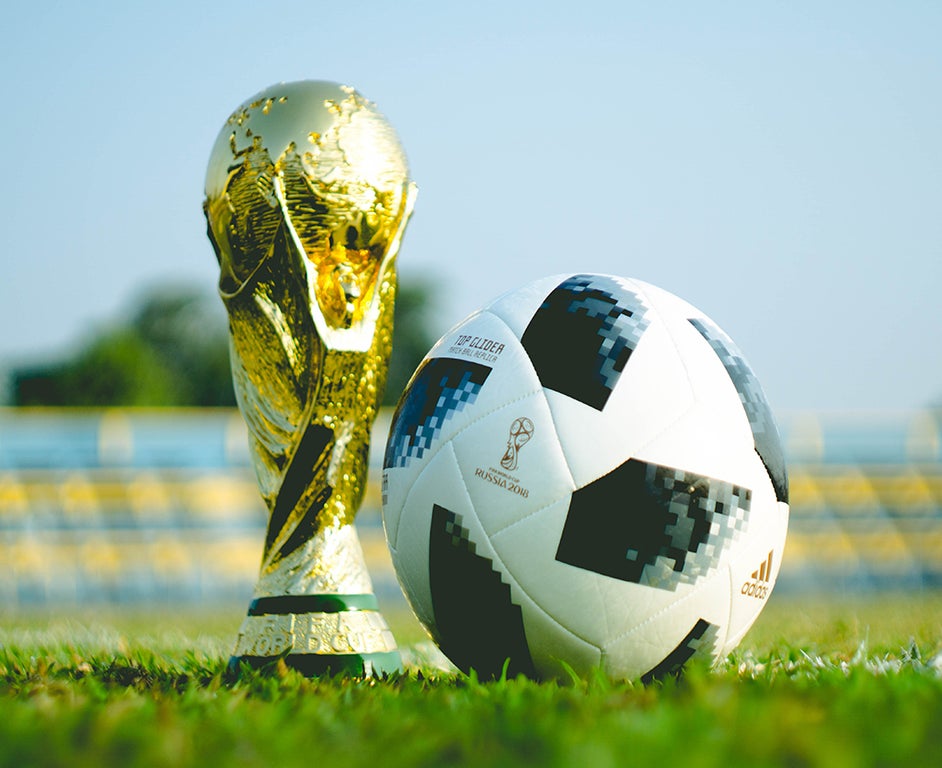 This World Cup, OOH can be TV's Wingman
Major sporting events play a key role in our cultural lives. The excitement generated, the social currency exchanged, the unifying power of sport and sometimes, its tribalism. It's no wonder they attract large and engaged audiences, both in person and global audiences through a screen.
And where there's an audience there's an opportunity for brands to connect. Sporting events are about generating awareness and being part of era-defining moments. They also allow brands to connect emotionally and tap into the goodwill generated by sporting achievements.
This Summer, sorry, Winter, will see the start of the FIFA World Cup, with the final being played on 18th December. A repeat of the 2021 Euro's where we all went outside to watch it on the big screens seems unlikely. So, aside from die-hard fans in heavy coats and wooly gloves, most of us will be watching from the warmth of our living rooms on the TV or down the pub.
It's going to be a challenging balancing act for brands. Keen to bask in the inevitable glory that Gareth Southgate and his team will surely deliver, ahem... but also mindful that Christmas is round the corner and a TV schedule dominated by sporting events may not offer the preferred environment and audience for some brands.
In addition, TV audiences in the UK will view via the BBC or ITV and history shows us that whilst commercial TV delivers strong audiences to a World Cup, it is the BBC that usually grabs a larger share. Commercial TV, arguably remains one of the most powerful branding tools in the marketer's arsenal, with its ability to reach specific audiences at scale, in their own homes, at speed. But this winter it is likely to be working harder to deliver audiences so here's how OOH can help out.
We already know that OOH compliments TV in terms of adding reach and frequency, overperforming in areas with light tv viewership. But with the addition of dynamic content, creative tailored to pre-match excitement on the way to watch a game, or the morning after celebration or commiseration on the journey to work, and it adds another layer of engagement at broadcast scale.
In addition, TV ratings provide fast turnaround intelligence down to a regional and postal sector level, about where and when audiences have been light. We can then use this data as a trigger to purchase DOOH programmatically within relevant locations to ensure our brands are not missing audiences.
Programmatic DOOH allows us enhanced flexibility and the ability to deliver relevant creative to under delivered audiences at speed, so it is an excellent choice to support and 'plug the gaps' in TV delivery. This makes programmatic DOOH not just a technical solution to a problem but another screen in the digital ecosystem.
So, whether people decide to watch the games at home or in the pub, OOH offers a real opportunity to compliment TV advertising activity and ensure that audiences are reached wherever they are.
TV, this world cup, we've got your back.