what-we-think
Gateway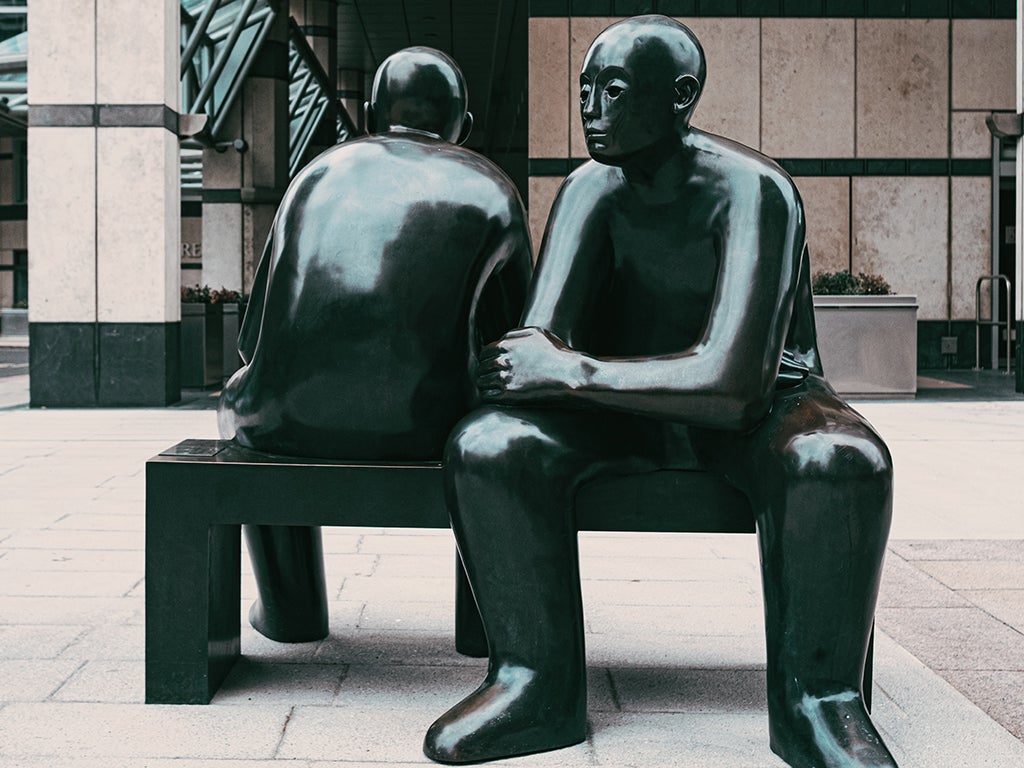 Skim, read, share or download, the choice is yours (although we'd love it if you shared. Sharing is good).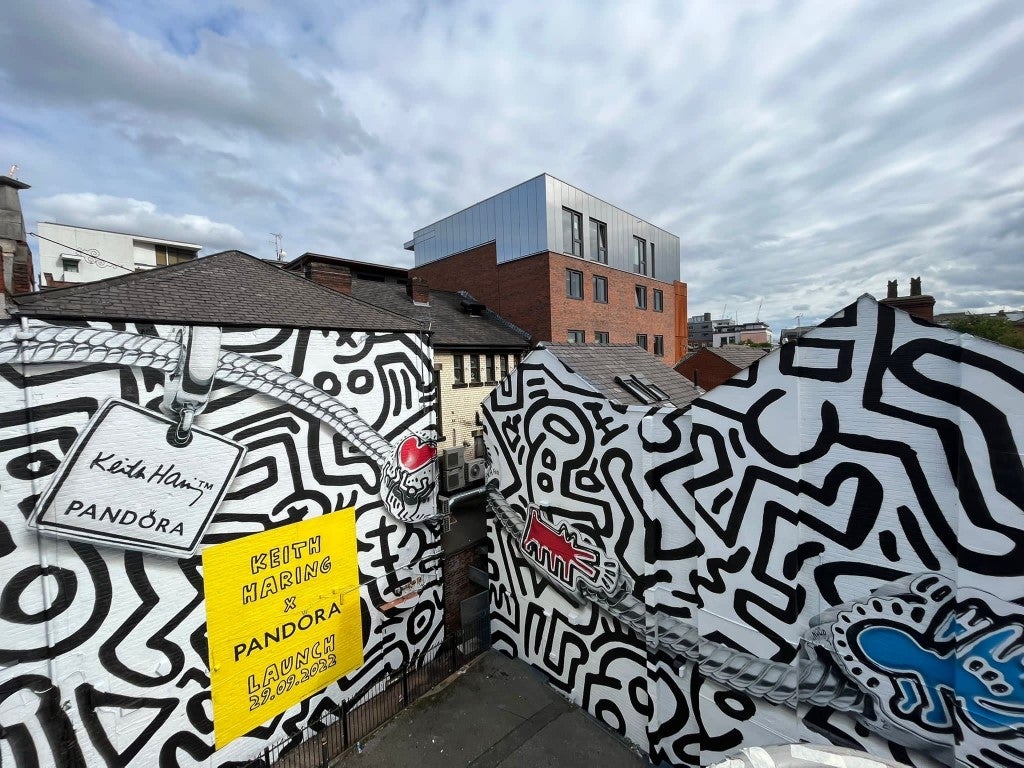 Pandora, the world's largest jewellery brand, has this week unveiled two striking murals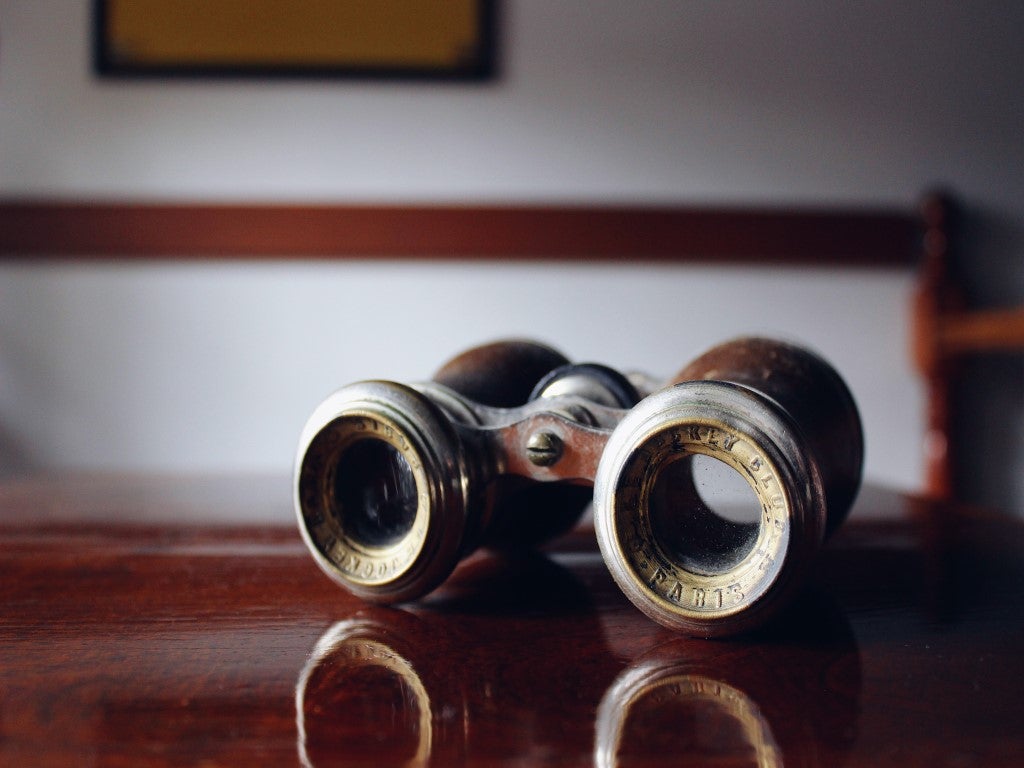 Scott Green, Posterscope's growth strategy director on observationalists and connecting the dots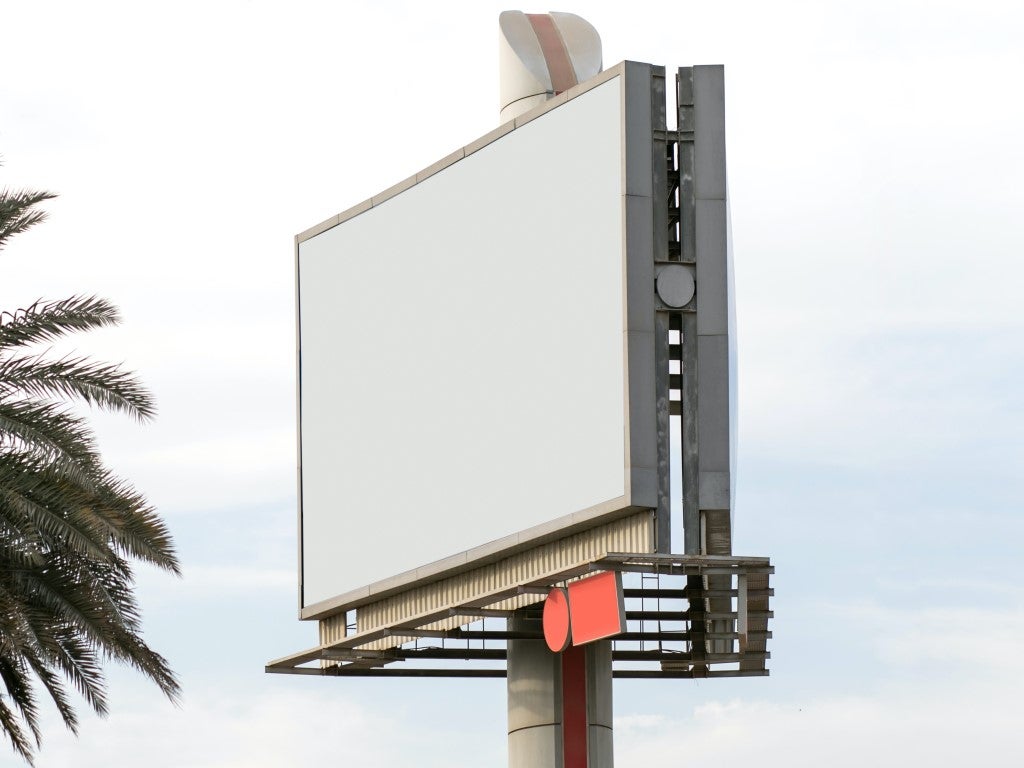 'A paradise full of opportunity': is this the beginning of an OOH renaissance?